WELCOME TO RAKA CONSTRUCTIONS

Prestigious Estate & Remodeled to Perfection!!!
The project is located beside Mahesh Nagar, near National Highway No.6, Bhusawal. This stunning classic place is close to main area, thus is easily accessible to anything.
Amenities & Features:

RCC framed earthquake resistant structure.

3 Kilowatt Solar Panel.

Designed tiles, decorative entrance & other areas.

Superior paint outside & inside.

Premium quality electrical switches, wires.
Schedule a tour TODAY!!

This stunning 5 storey building sits on a large lot with pollution free nature, have plenty of room for the whole family to enjoy.
This bungalow is professionally plan with excellent features and is comprised with modern aspects.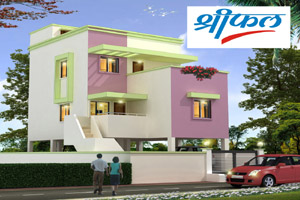 This beautiful classic two-storey house has modern concept living space and there is a large ground floor parking area.
This outstanding 2 storey building contains cozy home, in which a family can enjoy & afford comforting warmth shelter.
This authentic home is in large lot, a family can enjoy quality of living and will get mesmerized by the magnificent view.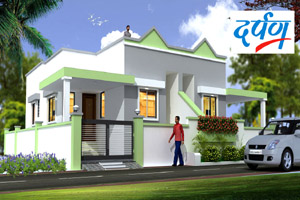 This well designed one storey home where whole family can enjoy & afford comforting warmth shelter.
This stylish home consist of great features, including new windows that provide ample of natural light and beautiful views.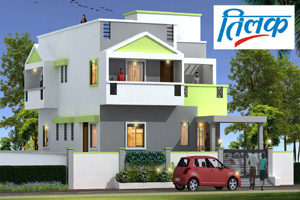 This paradise home is a place of complete bliss, delight & peace. Its hard to enlist all the indoor, outdoor features of this home.
Corporate Office
(Pune)
3, Amarpark Apartments, Shirole Road, Off J.M. Road,
Pune 41104
Contact No:-
+91 20 41302960
+91 20 41302970
Corporate Office
(Bhusawal)
Opposite Railway Filter House, Near Red Church, Bhusawal, 425201
Contact No:-
+91 7447816777
+91 7447806777